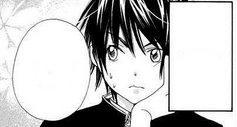 Atsushi Hanazono
Profile
華園 亮
Hanazono Atsushi
Atsushi Hanazono is Hikari's older brother. He is a calm individual who does not fail to give Hikari his honest opinion. He is currently a junior in high school and attends a normal high school. Unlike Hikari, Atsushi dislikes fighting and has refrained from any physical fights and yelling since he was little.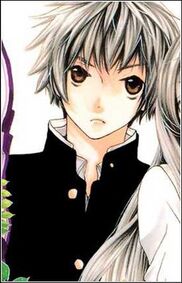 This is because when they were very young, Hikari saw Atsushi beating up a boy who hit her and his facial expression was so scary to her that she fainted. However, when he feels his sister is in danger he breaks away from his peaceful nature and will not hesitate to beat someone up. Even now, Hikari still becomes terrified whenever he becomes truly angry.
Ad blocker interference detected!
Wikia is a free-to-use site that makes money from advertising. We have a modified experience for viewers using ad blockers

Wikia is not accessible if you've made further modifications. Remove the custom ad blocker rule(s) and the page will load as expected.